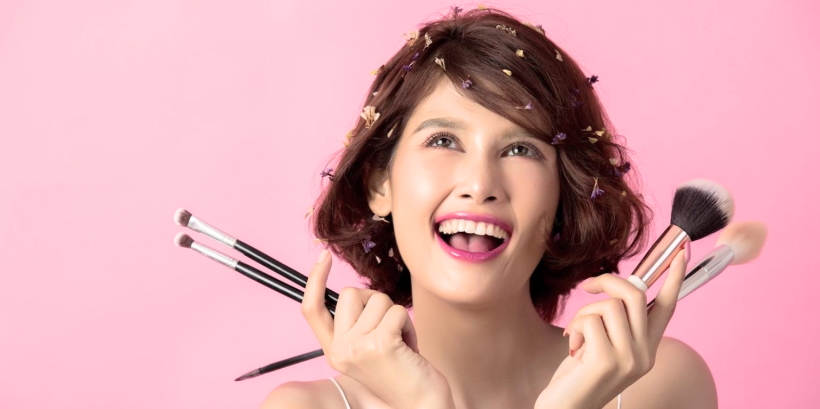 Importance of Makeup in The Fashion Industry
Beauty, elegance, and proving a point are some important aspects of the fashion world. Almost all famous fashion trends start here. People also spend a lot of money on luxury dresses, watches, shoes, and other items in order to keep up with the new trends. This is the level of the fascination of people with the fashion world and trendy lifestyles. Makeup is yet another feature of the beauty business that has been an essential part of everyone's lifestyle. Nowadays, fashion makeup technique is used by boys and girls everywhere around the globe to boost their appearance and build their confidence. Here are some of the explanations why makeup is becoming a beauty industry necessity:
Importance of Makeup in The Fashion Industry
Makeup has been an essential aspect of our daily lives. People wear various styles of cosmetics on various occasions. Even a 'no-makeup" look for everyday routine, heavy bridal makeup, party makeup and the list go on.  In short, consumers spend more money on lipstick than they do on clothing or shoes from designer labels. To draw more buyers, several famous fashion retailers have begun to introduce new makeup products. As a result, they will raise more money as the customers use cosmetics all year.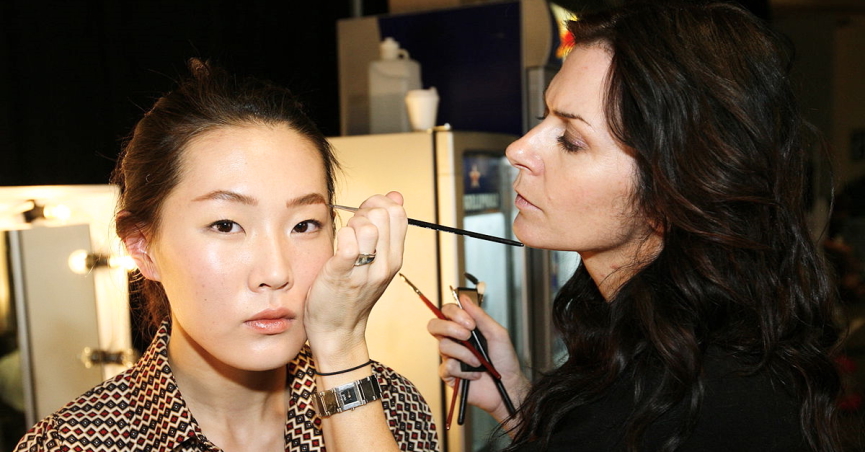 Makeup Artists: The Trendsetters
People worldwide are obsessed with fashion makeup trends, whether it's a glass skin look, sparkling eyes, or even Smokey eyes. With the latest makeup tricks and methods, several makeup artists, fashion bloggers, lifestyle bloggers, and fashion influencers are taking social media by storm. Makeup experts' trends do have a significant influence on the general population.
The Top Trends in The Fashion Industry
Below are some makeup trends from the fashion which you can follow:
A rainbow look of eye shadows highlights an effective real-life beauty tip: pick a focus point and leave every other part of the face downplayed.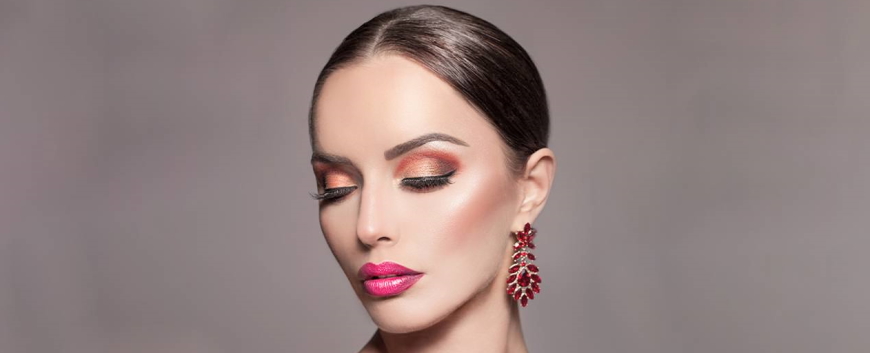 Exaggeration is a term that is often used in high-end fashion appearances. The smoky eyes are intensified to show how much dark makeup helps light skin shades stand out.
Fashion and makeup professionals also use sparkling or glittering skin for this type of effect. In order to replicate this trend, you can use a highlighter to illuminate certain areas, especially to achieve a fashion icon look.