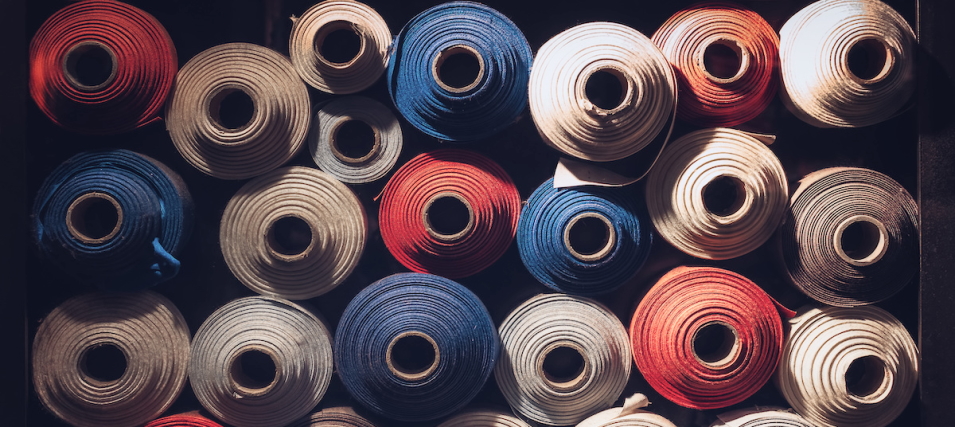 Choose the Right Fabric for Your Project
If you're just beginning a new stitching project, the most crucial phase would be selecting a fabric after you've decided what you'd like to produce. You want the final item to be a hit after you have been through all the hassle and cost of purchasing the sewing equipment you like, a design you prefer, and the cloth you desire. One method to do that is to begin by ensuring that the fabric material is genuinely appropriate for the project.
How would you decide the fabric would work well for you? Choosing a fabric solely because you like the print or pattern is not always the right method. Although it's important to be certain you like the cloth material you pick, you do not need to complete a project just to find out you've selected the wrong kind of fabric—and your finished outfit slacks have turned into harem pants. So, to stop doing a whole venture for nothing, we have assembled a list of guidelines to help you determine the best fabric blend for clothing project.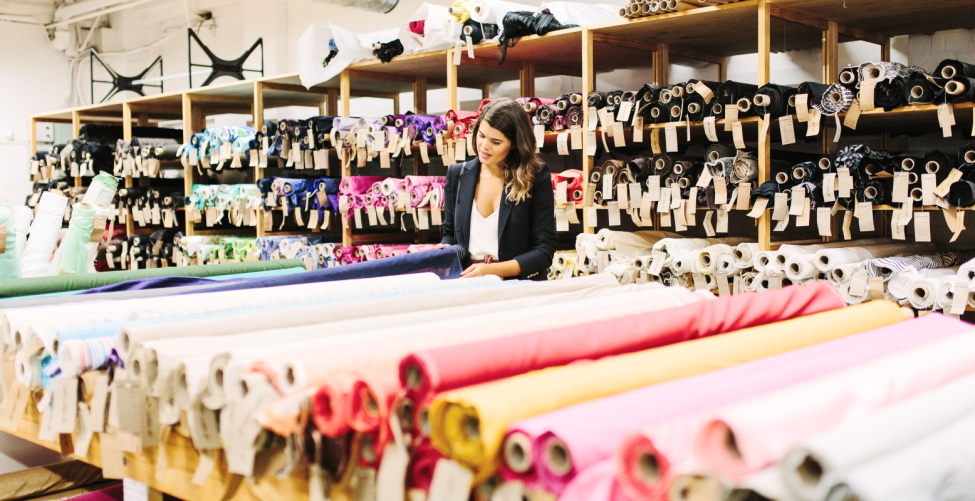 Choose the Right Fabric for Your Project
Following are some tips to choose fabric for sewing clothes:
Consider the Features
Assume you have some kind of project in your thoughts; how can you go about finding the best fabric for it? One method is to browse for identical products in stores—or ones that you already own. What material were they made of? Look for anything comparable. And consider the qualities you want the final product to have. Would the clothes be tailored or loose? Dressy or casual? Is it for cold or hot weather? Would you like a solid color or a pattern? Use a durable cloth, like canvas, if you're creating a non-wearable garment, like a pillow case or potholder. Also, read the washing directions for the cloth you purchase! This would be critical for both the long and short term
Take Some Notes and Photographs
There's too much detail available regarding fabrics, properties, and applications that can be daunting! So please do not attempt to soak it all in one go; instead, focus on the task at hand. Read everything you can regarding the fabric you're going to use with this particular project. Take some notes and photographs. By the time you've completed many designs using a range of materials, you'll be well on your way to being a specialist! But keep in mind that you can only work on one idea at a time. You'll be happy to get the notes and photographs to refer to and review later.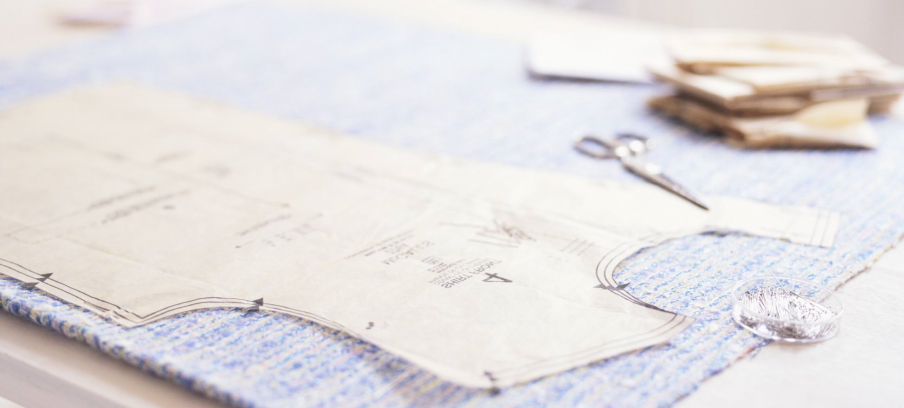 Research
It's a smart idea to compile any books on different styles of fabric—much material is accessible online if you are prepared to look into it. Also, maintain a list of the products you actually use, along with any pertinent information about them. Usually, involve small swatches as a guide. Eventually t There will be a day when you will be grateful that you took the time for doing so. When you begin a new venture, you can have your library of knowledge to consult.